Part 3, on TV and online! (Below)
(You can watch all three parts of this series on Lyme disease here.)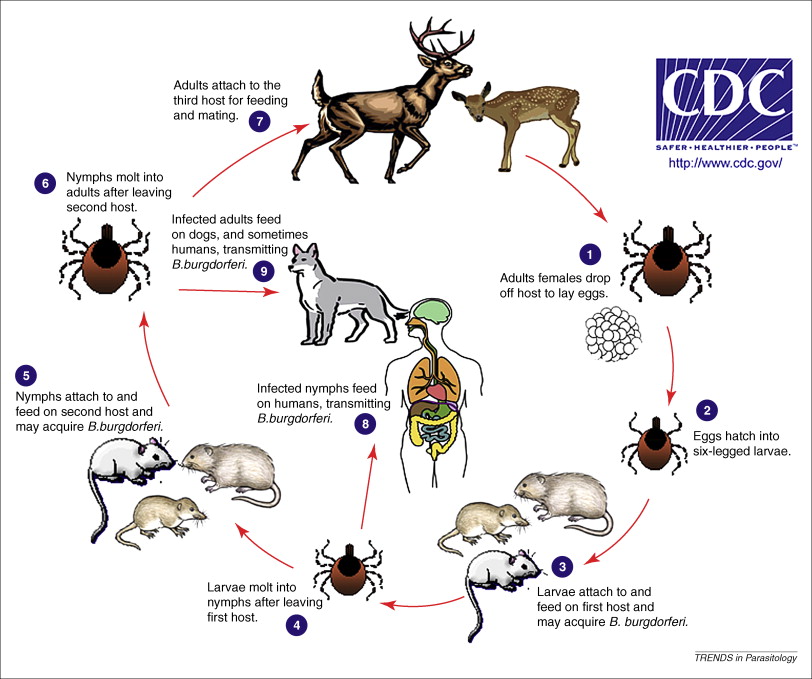 In the final part of this three-part series about Lyme disease, herbalist and educator Becca Harber discusses co-infections associated with Lyme and tick bites, testing for Lyme disease, maintaining health, herbal medicine and Lyme, and the use of pesticides. Recorded at Greenstar Cooperative Market in Ithaca, NY on April 24, 2014. Handouts for this class are downloadable at the bottom of the page in our post for Part 1 of this series.
Part 3 will begin showing on Ithaca, NY's public access cable TV channels 13 and 97.3 on Thursday, May 15 at 9:00 p.m.  Part 3 will show again on TV on Saturday and Sunday (May 17 & 18) at 10:30 a.m., and finally on Tuesday, May 20, at 8:00 p.m.
Or, you can watch Part 3 online right here anytime!
You can watch all three parts of this series on Lyme disease here.
Becca Harber is available to teach introductory workshops and class series on lyme disease to staff at schools, parents, organizations, etc. She has recently attended a weekend training on lyme disease with with Dr. Richard Horowitz, M.D., one of the most well-known lyme-literate doctors who's treated 12,000+ people with lyme and associated tick-borne infections. He taught his new differential diagnostic approach to MSIDS (Multi-Systemic Infectious Disease Syndrome, which can be used with any chronic disease. Becca has taught holistic health and herbal medicine starting in 1987 and since 2004, Collaborative (Nonviolent) Communication. Call 607-564-7051 (takes 7 rings for messaging).
Walk in the Park is produced by Owl Gorge Productions. See our ebooks: ITHACA, the CITY, GORGES and COLLEGES; the award-winning A WALK THROUGH WATKINS GLEN: WATER'S SCULPTURE IN STONE; and our new book TUX THE CAT and HIS EXOTIC EXPLOITS.